Have your cake and eat it, too.
You really can have it all – from pre-event tasting menus to specialty multi-tiered cakes, our inspired cuisine will fuel your guests for a long night on the dance floor.
Make your cuisine stand above. The meal can be the highlight of the reception and couples can choose to dine with their guests in a style that truly suits them. Read below for inspiration from a few of our experts, Executive Chef Daniel Corey and and Executive Chef Brian Dandro, as they share their thoughts on how to build the perfect menu to complement your wedding style.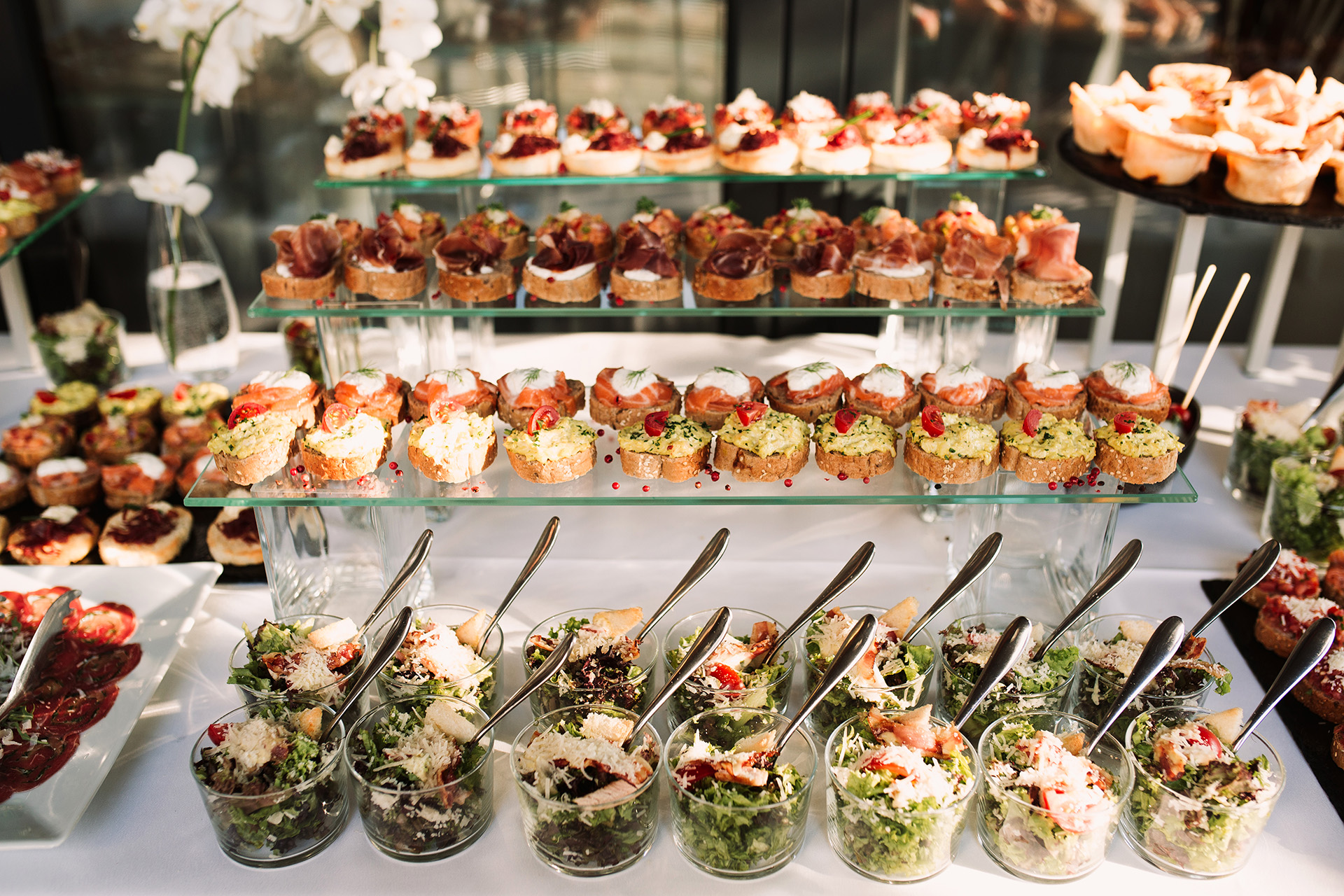 Executive Chef Daniel Corey
Michelin-starred Chef Daniel Corey is an accomplished and creative hands-on chef. Chef Corey cooks with the seasons, using all the best ingredients the Bay Area has to offer. Currently, Chef Corey oversees the iconic Redwood Room and delights in bringing memories alive through the culinary offerings in the posh private event space, Spanish Suite. Chef Corey has a sustainable approach to cuisine, incorporating his experience in fine dining and, naturally, his love for California.
Executive Chef Brian Dandro
Known for his culinary creativity, leadership and attention to detail, Chef Dandro brings a passion for local seasonal product to every menu, creating memorable moments that begin in the kitchen, and travel beyond the plate.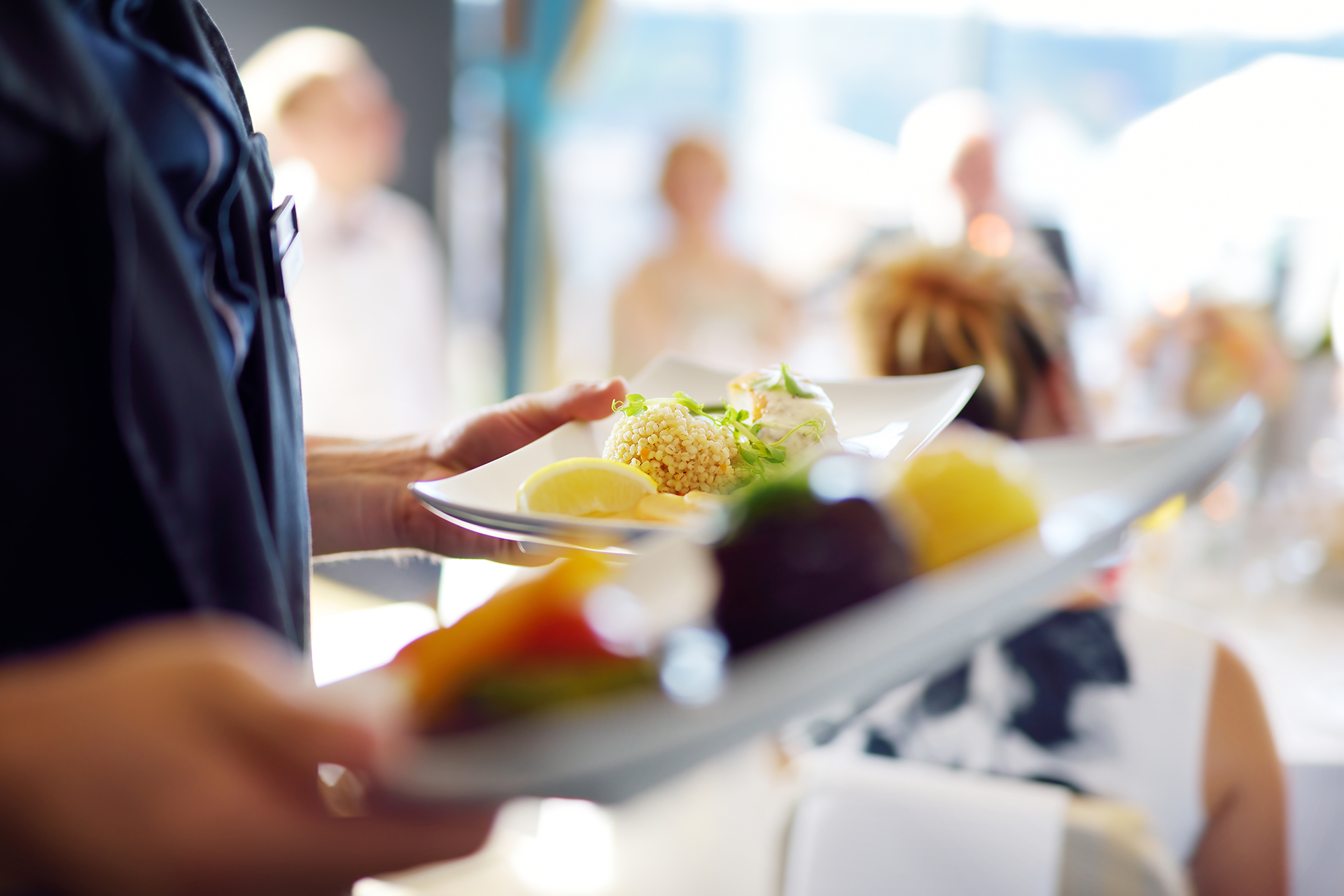 Find Your Space To Say "I Do"
Explore Our Honeymoon Destinations
400 Centre Street
Newton, MA 02458
USA