Sonesta Work Suite, an Experiential Meeting Space Concept
Sonesta Work Suite Offers Elevated Multi-Zone and Tech-Enabled Meeting Experience
Sonesta International Hotels Corporation (Sonesta), one of the fastest-growing hospitality companies in the U.S., today unveiled Sonesta Work Suite, a new experiential, multi-zone meeting space concept that offers an elevated experience with an innovative meeting room design and services intended to enhance collaboration. Developed from guest feedback, Sonesta Work Suite combines the qualities of traditional office and coworking space with best-in-class hotel amenities.

Design
More than a space, a culturally-driven environment.
A unique multi-zone design offers a sophisticated and relaxing vibe that inspires varied working and collaboration styles.
An ideal venue for board meetings, social events, work remotely and host small gatherings.
This expansive space offers a private patio perfect to recharge with an open-air break.
View Capacity Chart
Max Space Capacity: 20
Seating Capacity: 10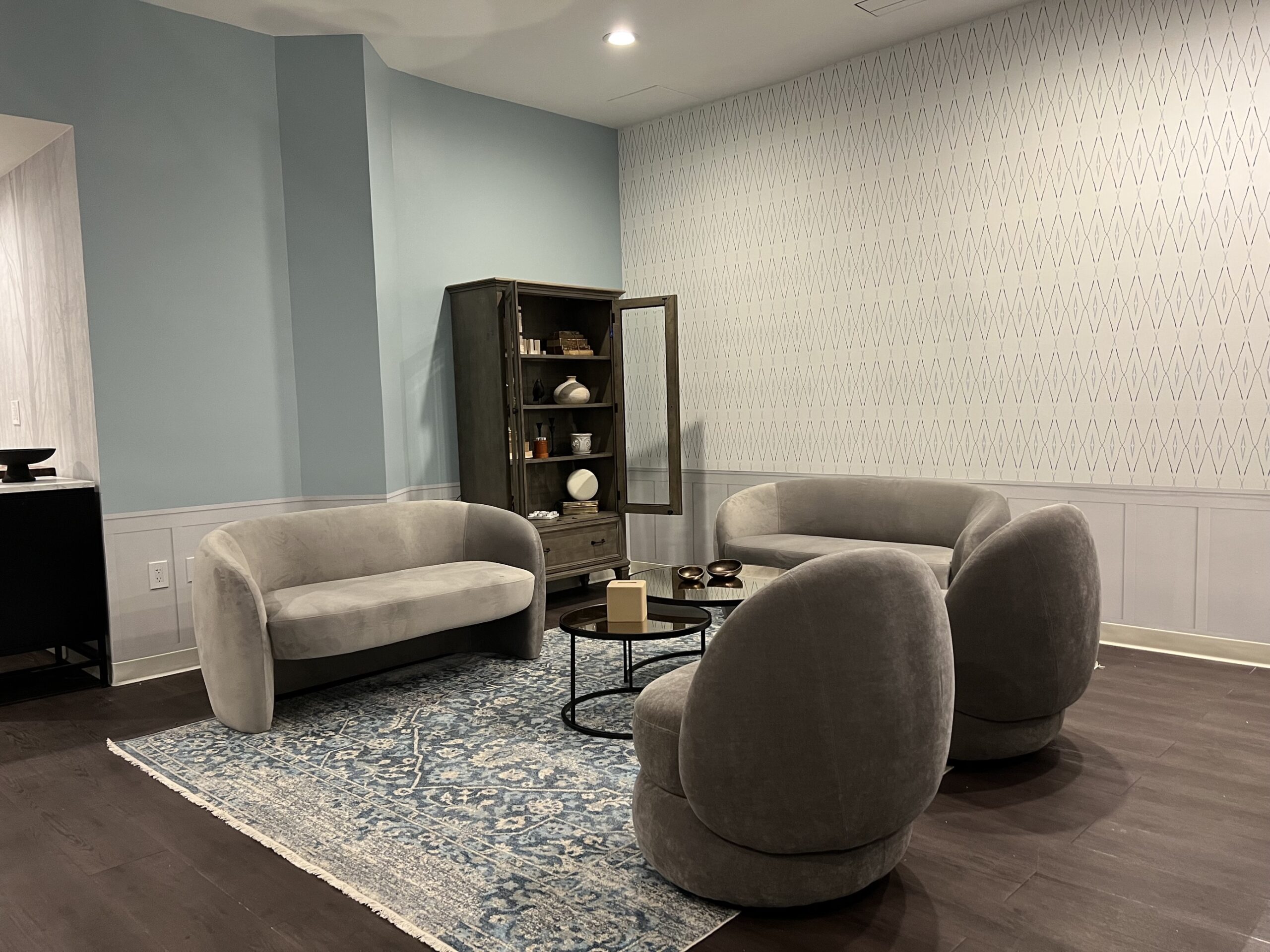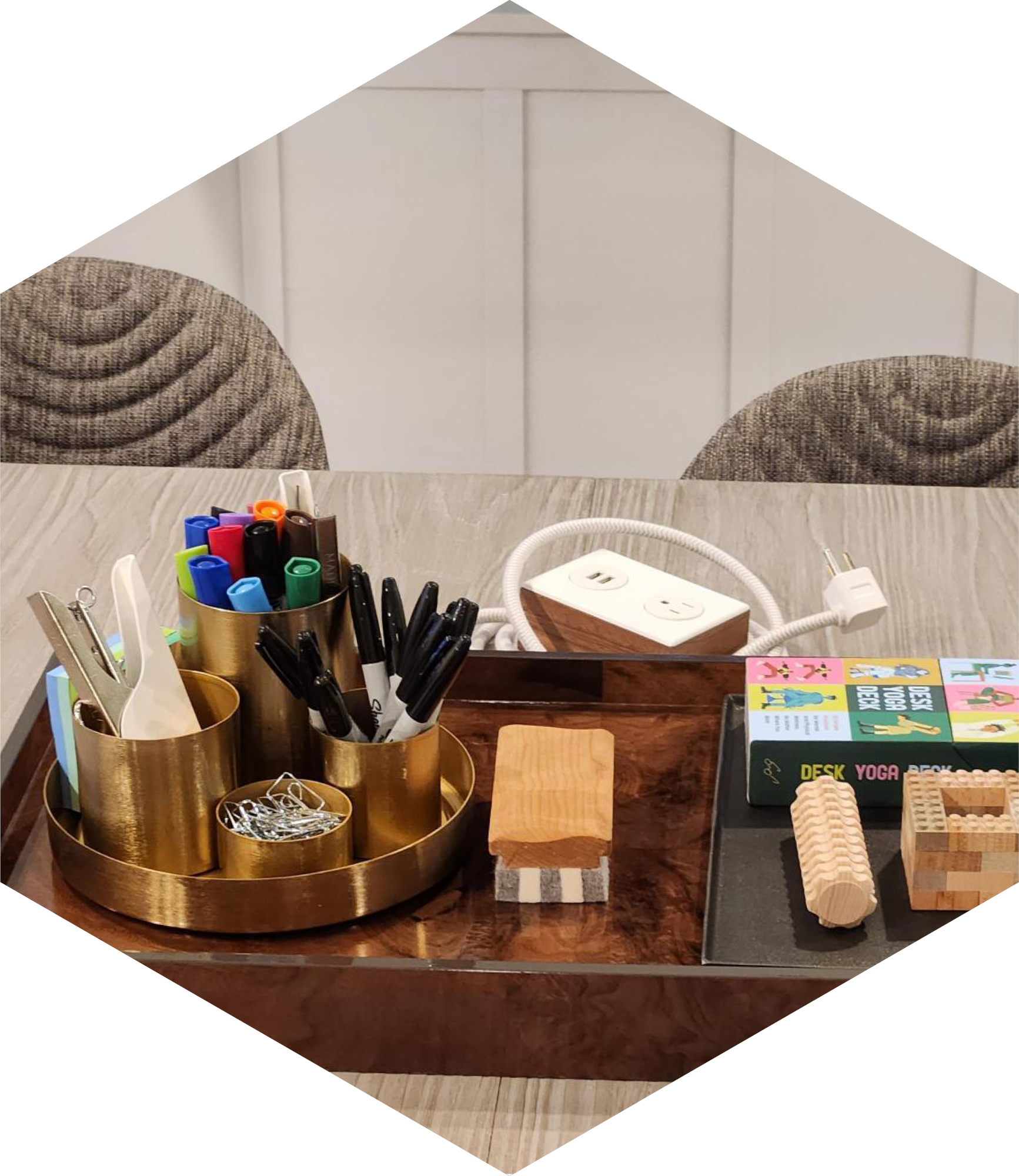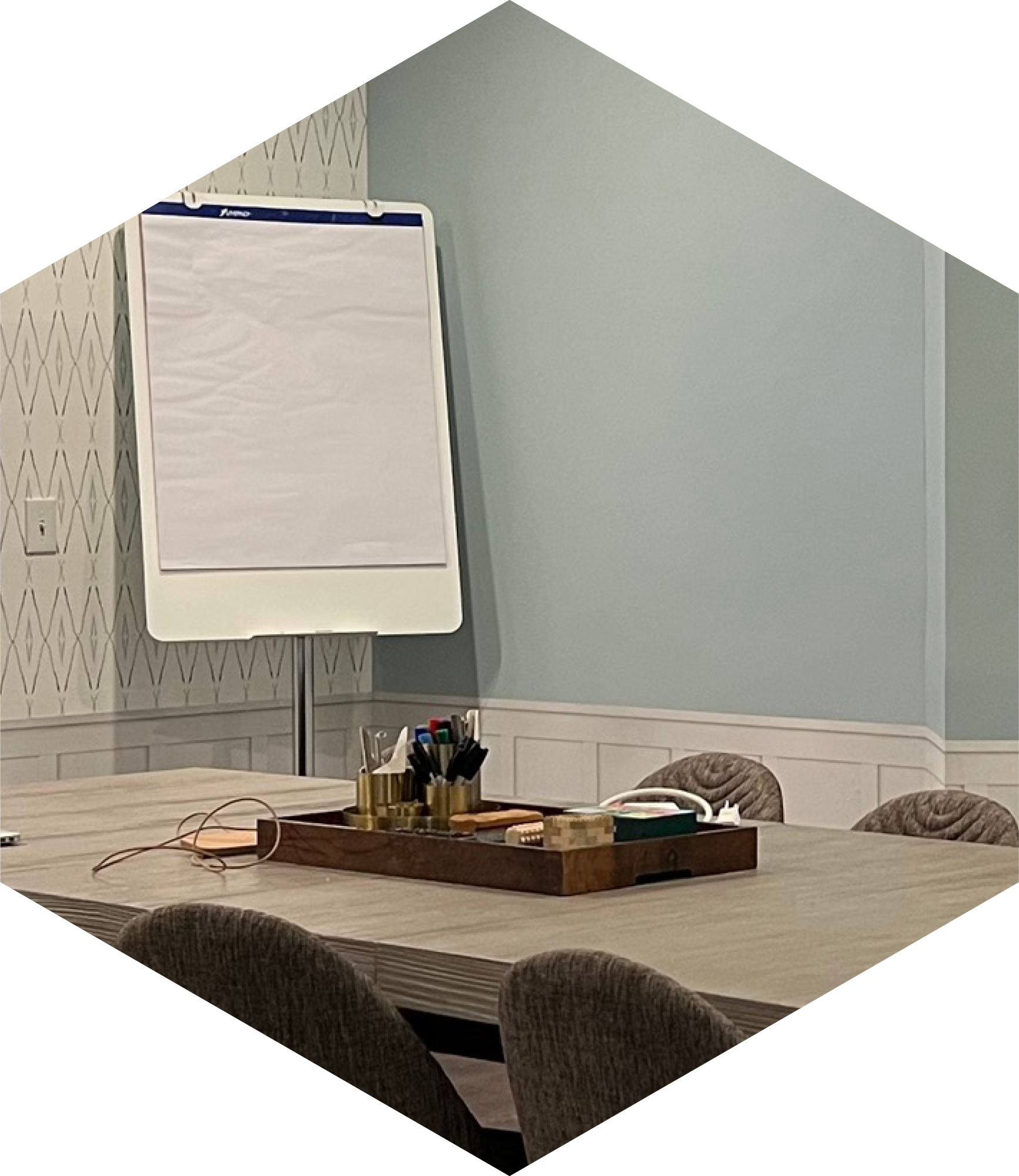 Accessories + Collaboration Tools
More than a place to record ideas, a place to archive breakthroughs.
Provided with the space
Whiteboard(s) w/ dry-erase markers
Flip chart w/ markers
Magnetic board w/ post it and magnets
Essential office supplies
Wireless mobile device chargers
Technology
More than a screen, a digital social connection.
2 TV Screens
Enhanced camera + audio services
Wireless display on both screens
Plug & Play solution; compatible w/ all conference service providers
Wi-Fi
Wireless Printing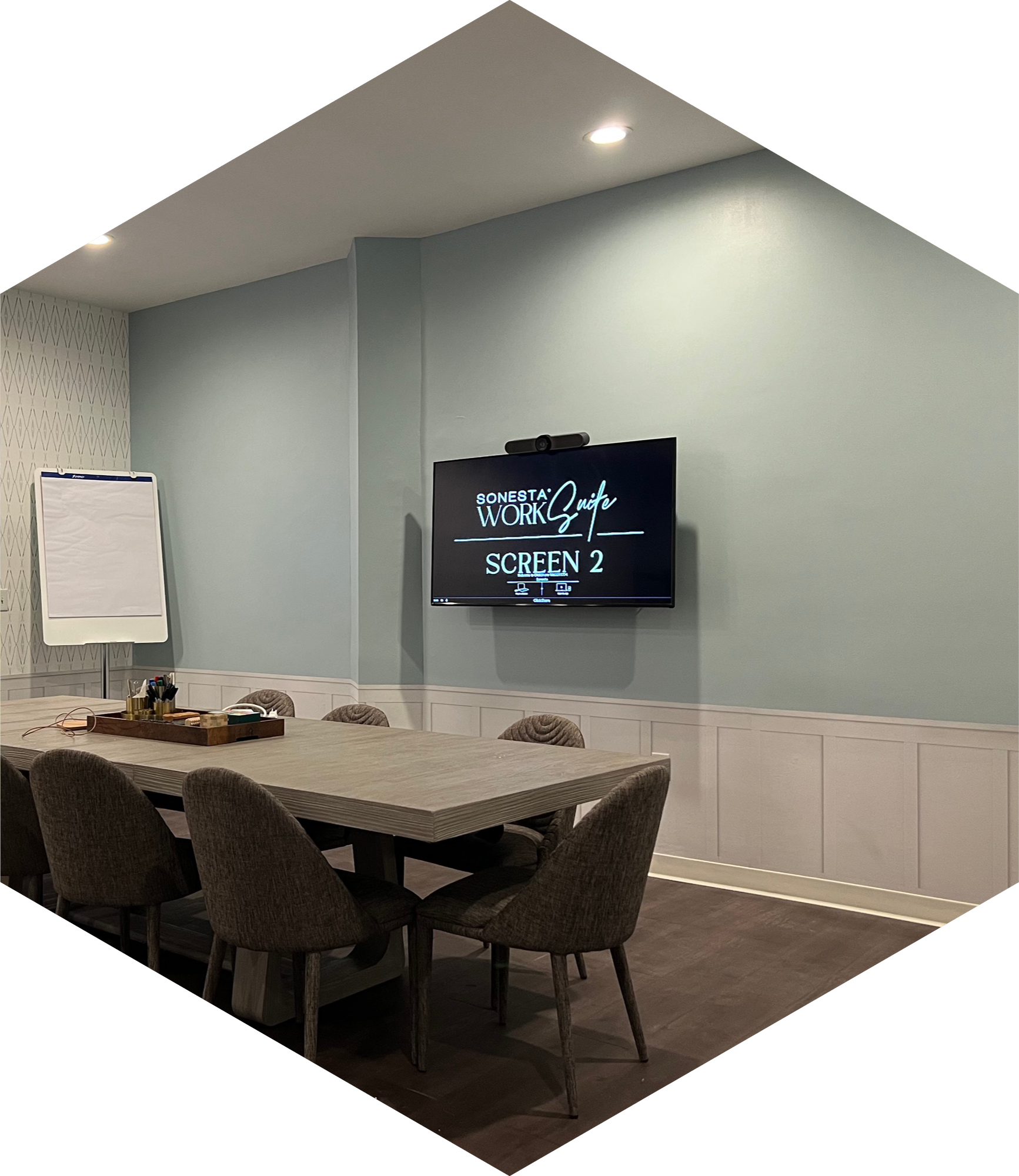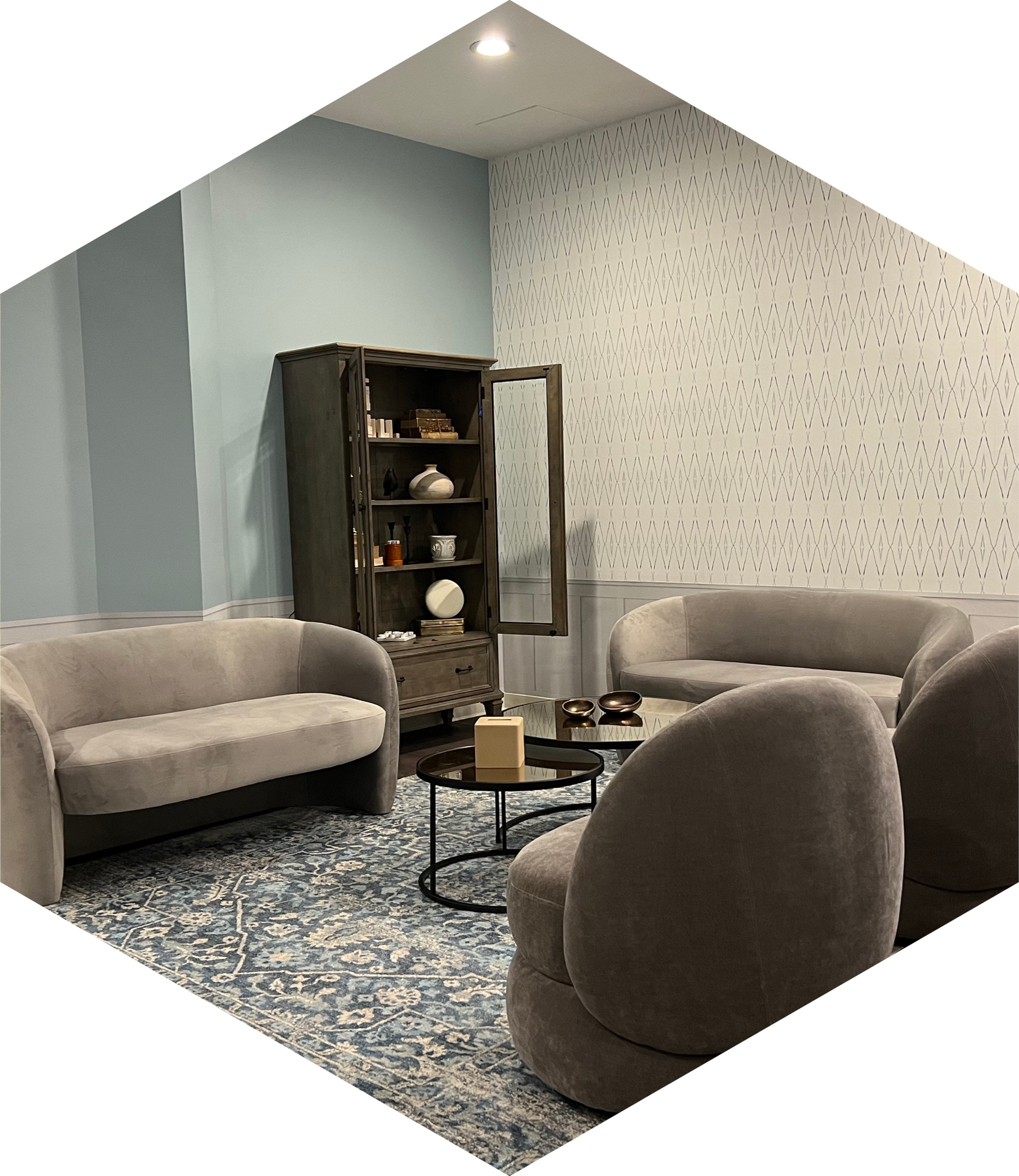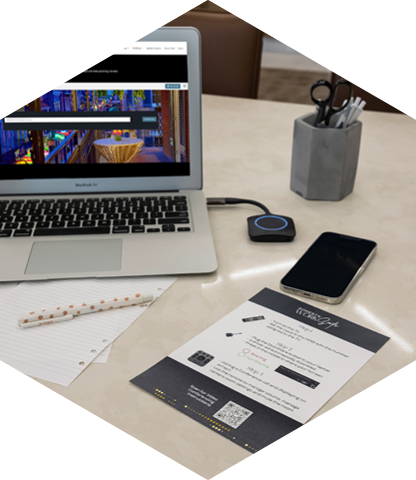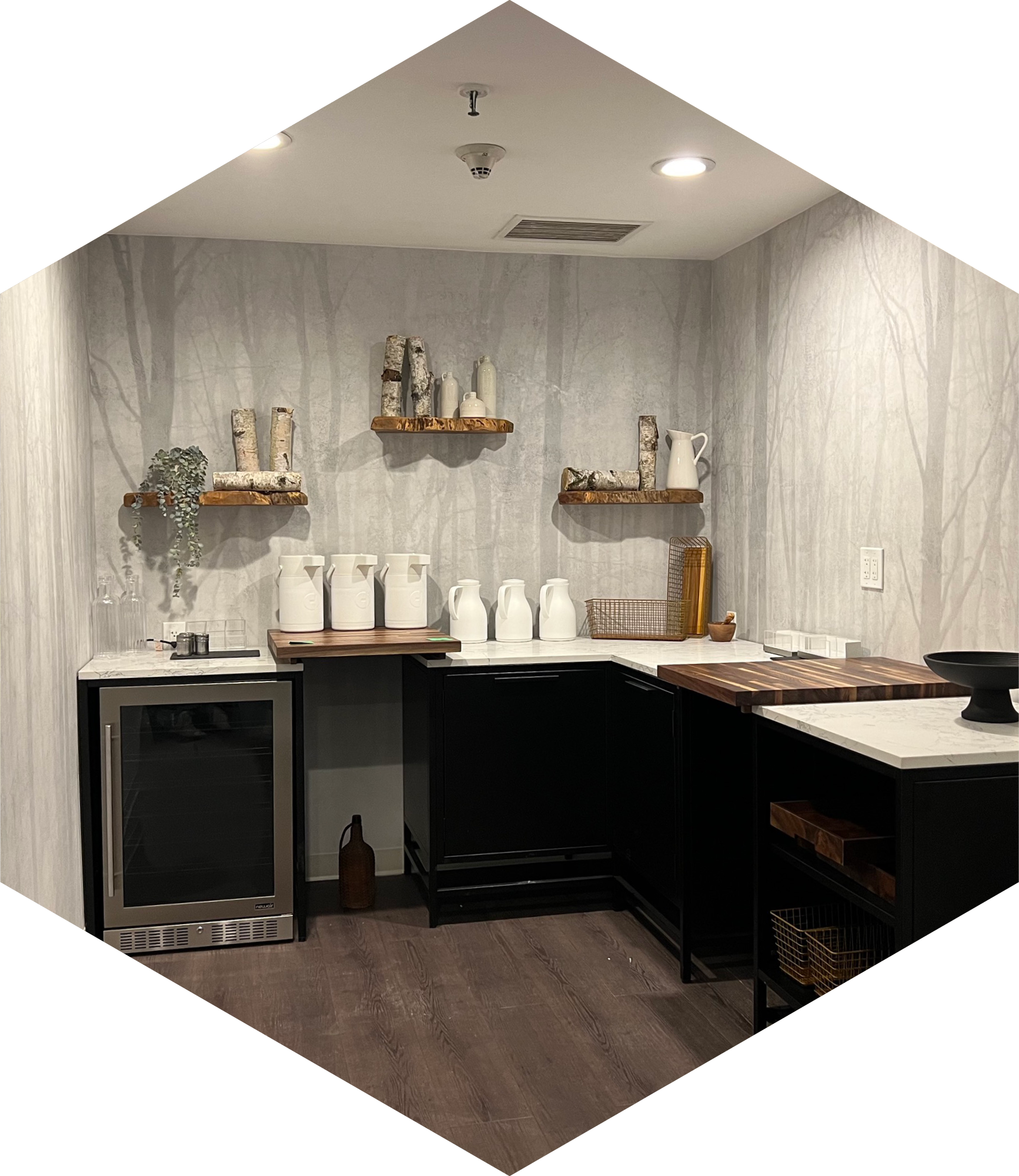 Bites + Bevs
From salty to sweet to spicy… ALL DAY LONG.
In-Suite pantry station fully stocked with a selection of snacks and beverages, including delicious items curated to appeal to a variety of tastes from salty to sweet, the unusual to  the classic, along with fresh coffee, calming teas and  other refreshments.
Freshly brewed coffee & range of teas
Water, milks & soft drinks
Healthy snacks & sweet treats
Fresh fruit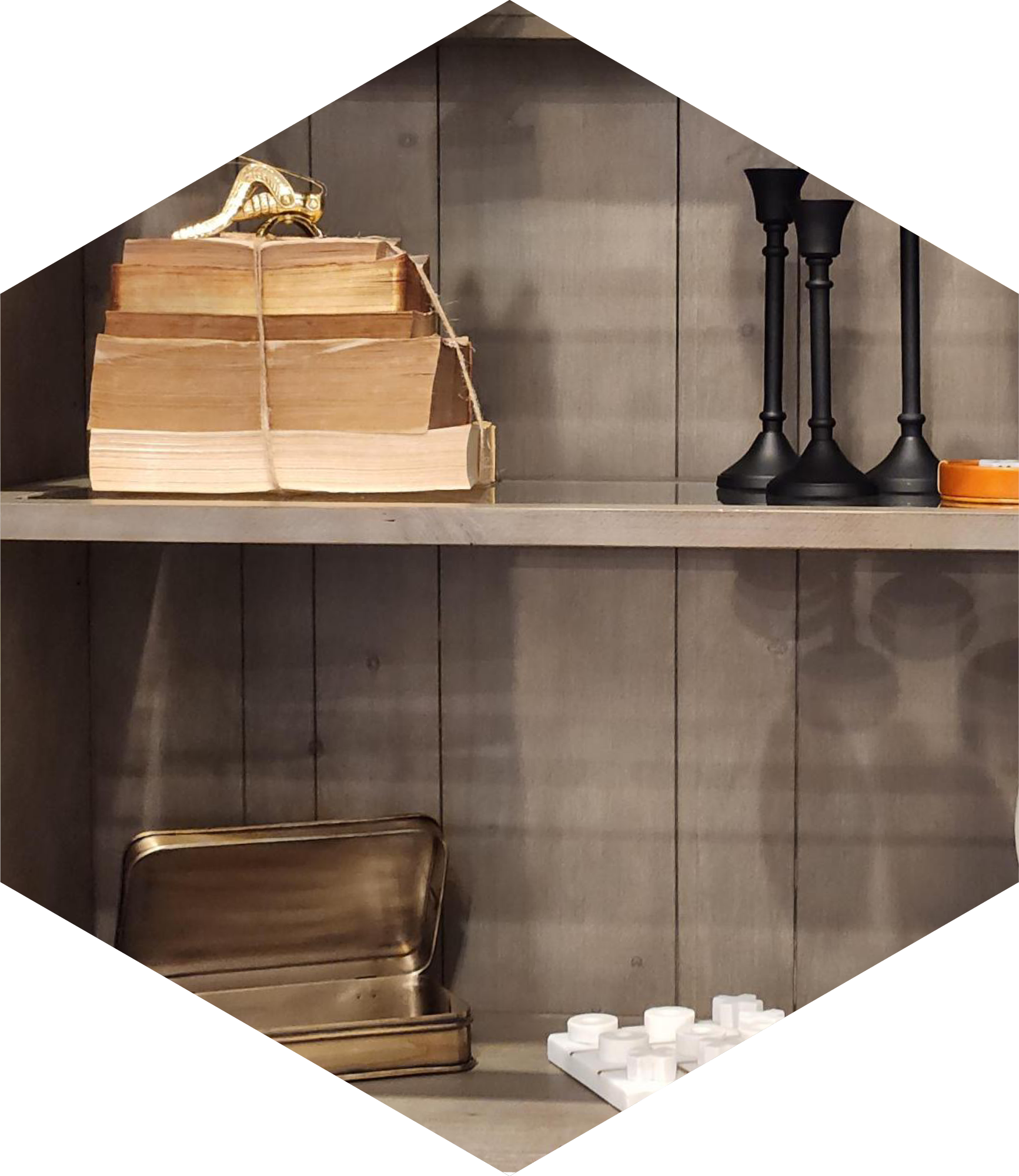 The Experience
More than strictly professional, the opportunity to think unconventionally.
Interactive, experiential elements include puzzles, brainteasers, stress relief novelties and other visual enhancements that boost creativity and spark conversations.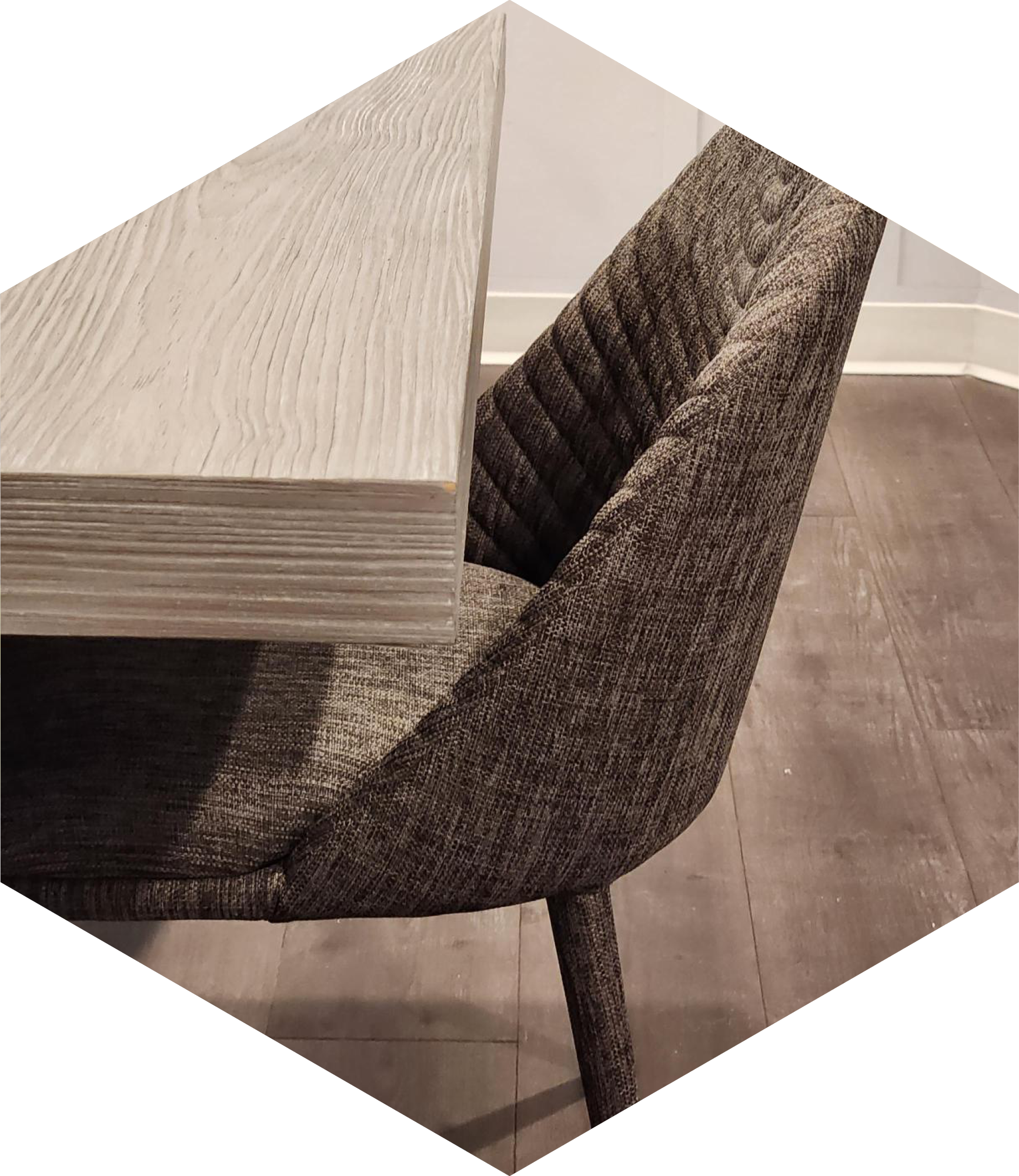 More than a meeting, it's an
experience

.
400 Centre Street
Newton, MA 02458
USA